#mattildaarabiansloyaltyprogram
#mattildaarabiansloyaltyprogram - MARBLING GALAXY G26672
According to AERA ride history information Marbling Galaxy and Siobhan Wilson (nee Darlow) became a competitive Light Weight Team in early 2019 starting with two 40km training rides in March and April. The pair went on to complete six 80km rides for Four First placings, one second and one third placing. Siobhan and Galaxy also placed first in their only 120km Elevator ride and first in the 2019 160Km WA State Championship ride.
2020 saw the pair having four outings with one training ride and three competitive LW 80km rides, resulting in two thirds and one fifth placing.
The first endurance ride for 2021 was held at Wilga on the 20th of March, Marbling Galaxy was awarded equal first and Best Conditioned Lightweight Division. Congratulations Siobhan and Marbling Galaxy!
Marbling Galaxy's dam Marbling N'shala (Naasser x Naisha) and his full sister MarblingNatalia (Star of The East x Marbling N'Shala) reside with us at Mattilda Arabians. Marbling Natalia is expecting a foal by Marbling Padula in October 2021.
Related horses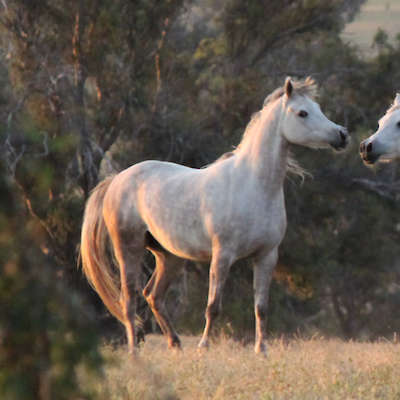 Marbling Star of The East (AU) X Marbling N'Shala (AU)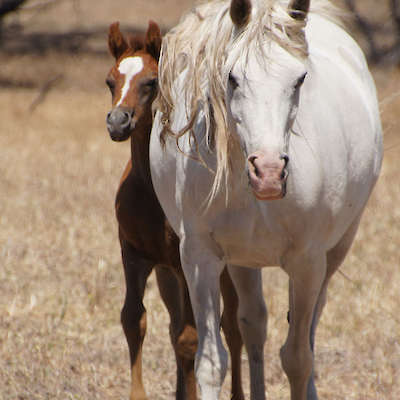 Naasser (AU) X Naisha (AU)
Related breedings