Welcome to Mattilda's Loyalty Program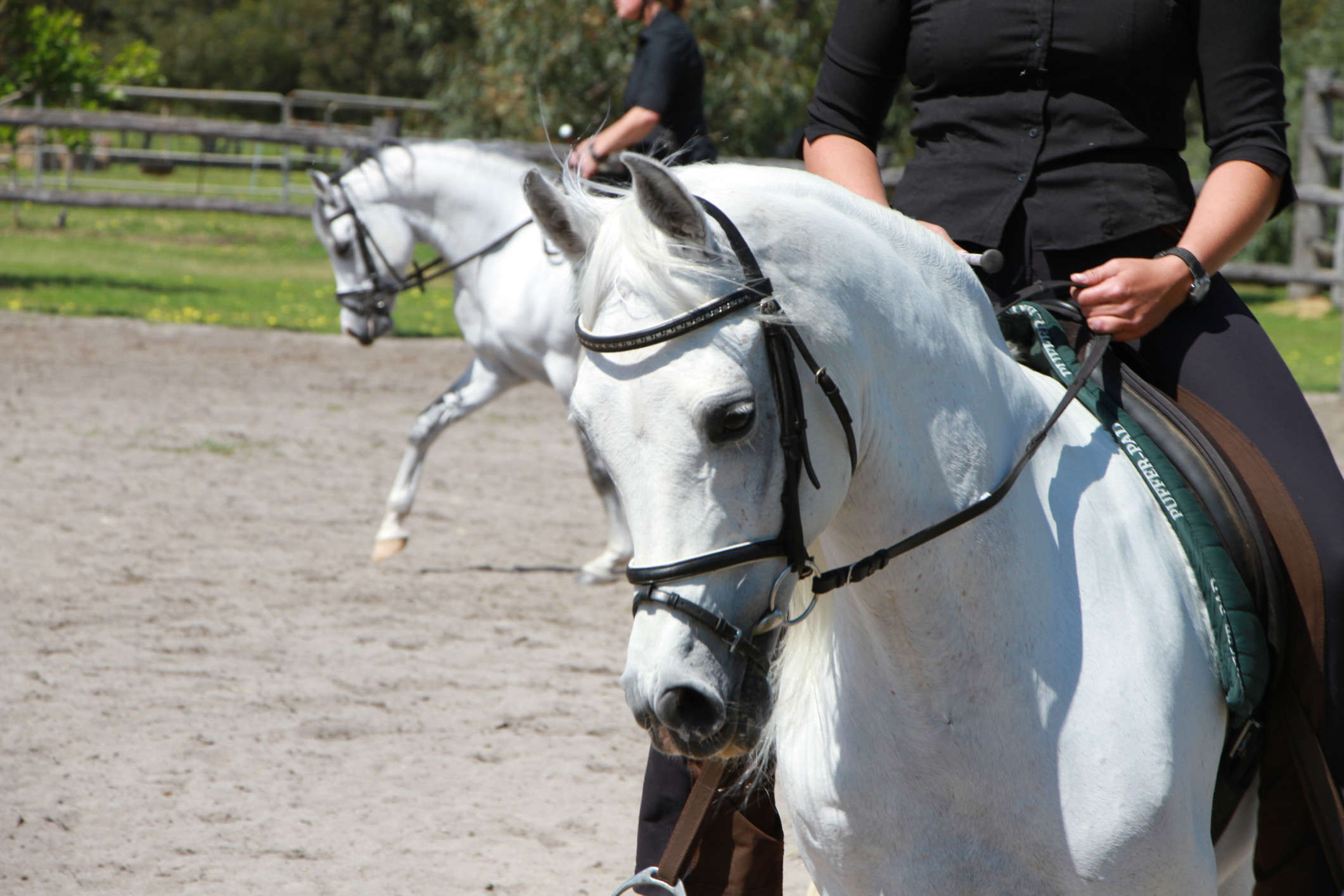 Dear Arabian Owners and Enthusiasts,
Mattilda Arabians Loyalty Program is a yearly competitive program to Honour, Promote and Recognise the efforts of owners and the Arabians or Arabian derivative horses bred by The Estate of the late Nola Mary Cameron (Marbling Arabians) and Mrs Lynne M Bunce (Mattilda Arabians).
Mattilda's Loyalty Program will be run in a competitive format covering all disciplines available to the Arabian breed and at all levels of competition, from local to National competitions.
Points will be awarded from 1st to 6th placing in official and unofficial competitions and results will be accumulated and easily viewed on Mattilda Arabians website www.mattildaarabian.com
We are pleased to personally invite owners, along with their special Arabian Horses to join our program, to have some fun and get to know others who have our horses in their lives.
Details of our program can be viewed within our website pages. If you have any questions, please do not hesitate to make contact.
Yours Sincerely,Mrs. Lynne Bunce.Mattilda Arabians Australia.Formally Marbling Arabians,50 yrs of Arabian breeding.
www.mattildaarabian.com