MARBLING ADEN - Mattilda's Arabians Loyalty Program.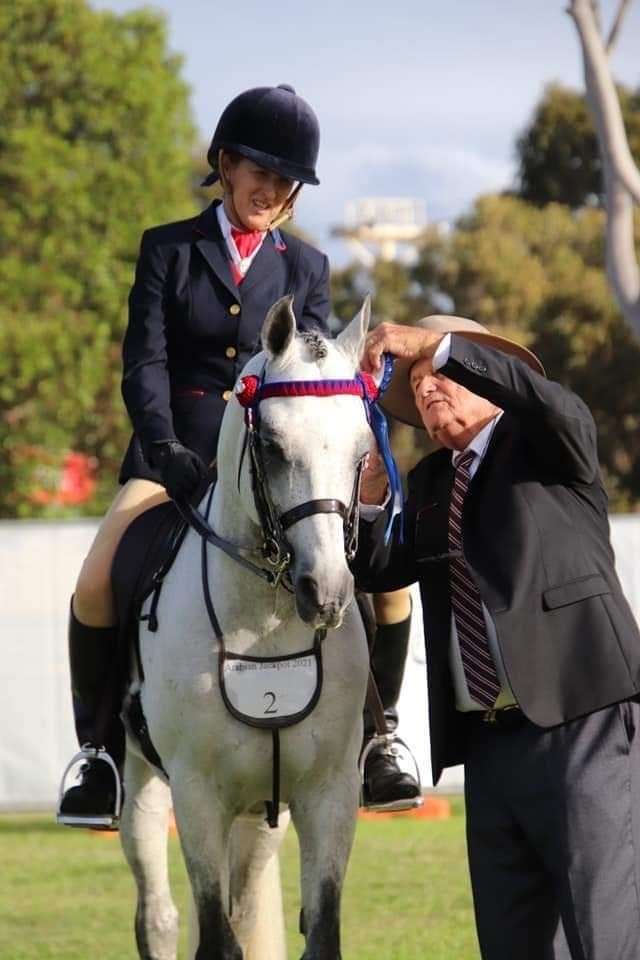 MARBLING ADEN - Mattilda's Arabians Loyalty Program.
The 2021 Mattilda Arabians Loyalty Program is almost at the 4 months mark since inauguration. Our aim is to Honour, Promote and Recognize the efforts of owners and the Arabians or Arabian derivative horses belonging to the Marbling / Mattilda breeding program, at this 4 month point in time we have confidence in declaring our program a success.
Today we recognize Marbling Aden's achievements at the recent APAHO Jackpot Show held on 29th May 2021.
Purebred Ridden Show Horse - Silver Award, Ridden Arabian Stallion - Gold Award, Arabian Bridle Path Hack - Silver Award, Arabian English Pleasure - Gold Award, Purebred Ridden by a Senior Rider 18 years & over - Gold Award, Open Show Hack Ridden by Rider 18 years & over – Champion, Open Small Hack 15-15.2h - Champion.
We also recognise and honour the members of Marbling Aden's family who have yet to grace a competitive arena. His full sister Marbling Amanda, who continues to take onlookers breath away with her beauty, Amanda's two gelding sons by Marbling Nur, Marbling Ningaloo (sold) and Mattilda's Nabawa. Aden's daughter Mattilda's Phoebe out of one of our premier brood mare's Marbling Nema (Marbling Nemo x Marbling Penelope), all youngsters have the liquid and unique movement inherited from the joining of Aden and Amanda's Sire and Dam Marbling Amelia and Ralvon Pilot.
Chloe, Ryan and Pam, congratulations on yet another outstanding performance with Aden.
#mattildaarabiansloyaltyprogram
To view the Loyalty Program Leader Board visit www.mattildaarabian.com
Photos of Marbling Aden courtesy Chloe Anne Photography.
Related horses
Ralvon Pilot (AU) X Marbling Amelia (AU)
Marbling Aden (AU) X Marbling Nema (AU)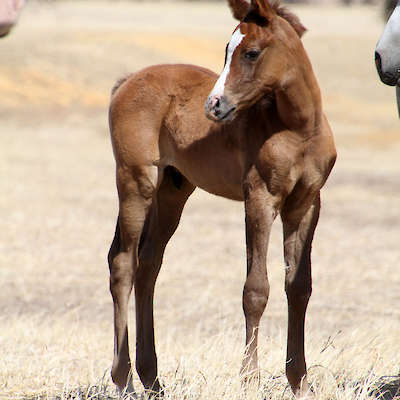 Marbling Nur (AU) X Marbling Amanda (AU)
Related articles
Related breedings