Nem - #mattildaarabiansloyaltyprogram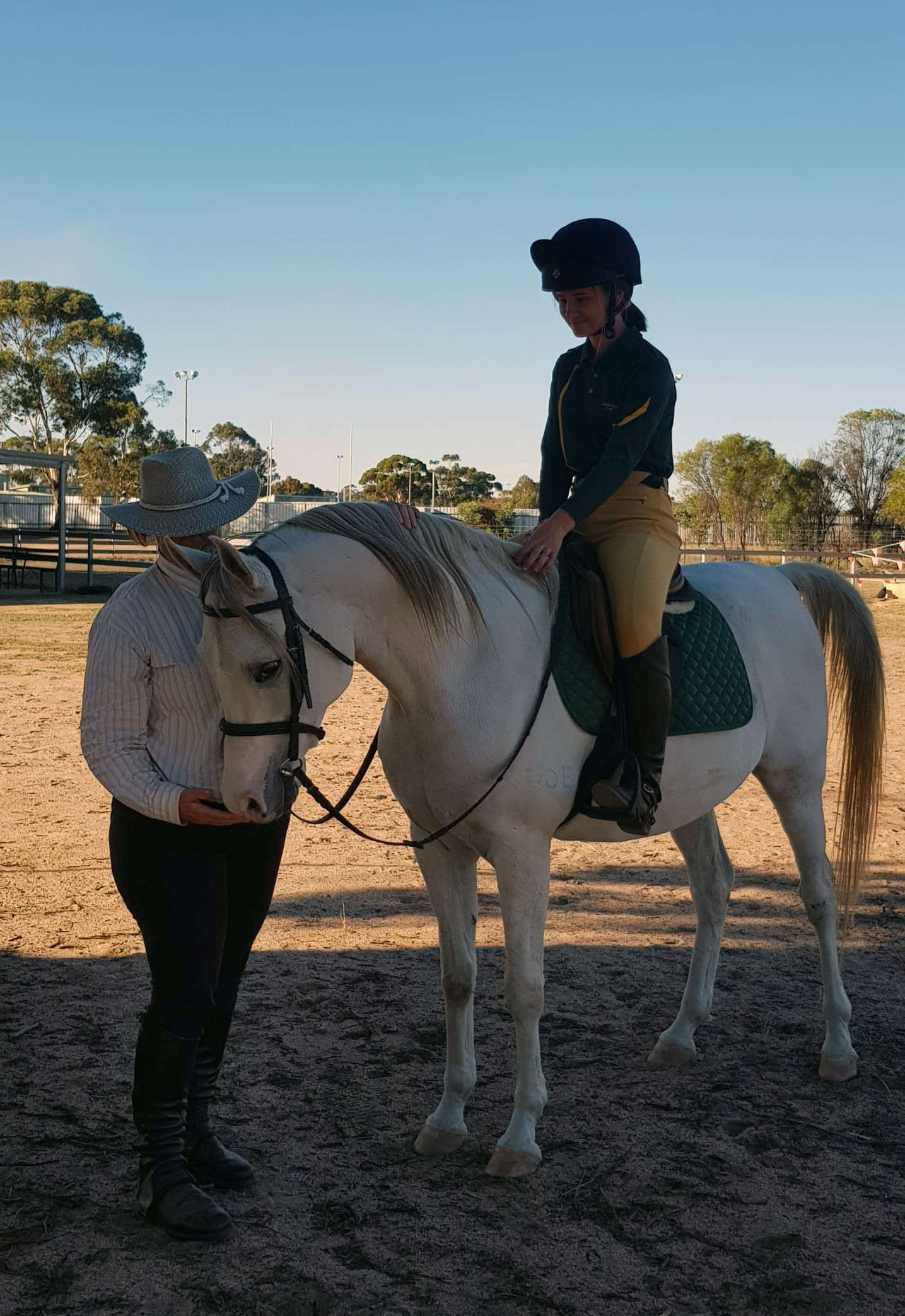 Nem - #mattildaarabiansloyaltyprogram
The joy of a confident, quiet and exquisitely beautiful pony club mount is every young rider's dream.
Miss Chesney Dawson first noticed Nem (Marbling Nur x Joda Alise) as a yearling colt, at the time Nem was in line to take over his sires position at Mattilda Arabians. Every stud visit from that meeting, Chesney and Nem appeared to gravitate towards each other. When the time came for decisions to be made for Nem's future, his sire Marbling Nur (Naasser x Marbling Nicole) was still very much king of the farm. Nem was gelded and purchased by Shane and Fiona Dawson as a very secret and special surprise for their daughter Chesney.
On the 18th of April 2021 Nem and Chesney rode from the family property on the outskirts of Wagin, through town to the Pony Club grounds to attend a club rally, the pairs first public outing. Chesney told us "Nem walked along boldly and extremely interested in all the new sights, anything he was a bit unsure of instead of shying away, he moved towards the object to investigate".
Congratulations Chesney on your wonderful care of Nem and horsemanship in saddle training him with a professionalism most can only dream about. Our absolute best wishes for yours and Nem's future partnership.
#mattildaarabiansloyaltyprogram
www.mattildaarabian.com
Related horses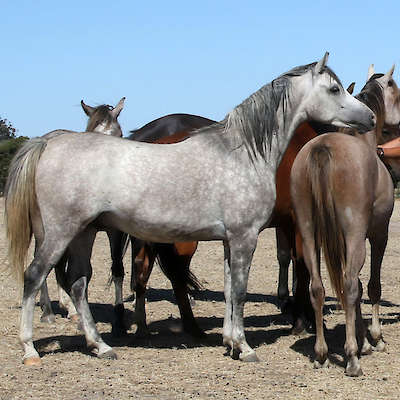 Marbling Nur (AU) X Joda Alise (AU)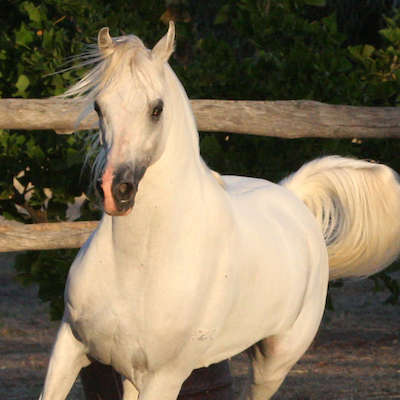 Naasser (AU) X Marbling Nicole (AU)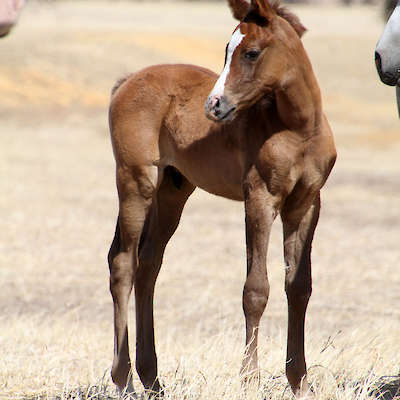 Marbling Nur (AU) X Marbling Amanda (AU)
Related breedings